Business Game Changers
Smarter technology made simple.
Ready to up your print game?
At AOS we learn about your business, identify your needs and provide appropriate IT solutions for your company. By thoroughly understanding your business objectives we'll work with you to make recommendations and implement IT solutions to help you reach your goals.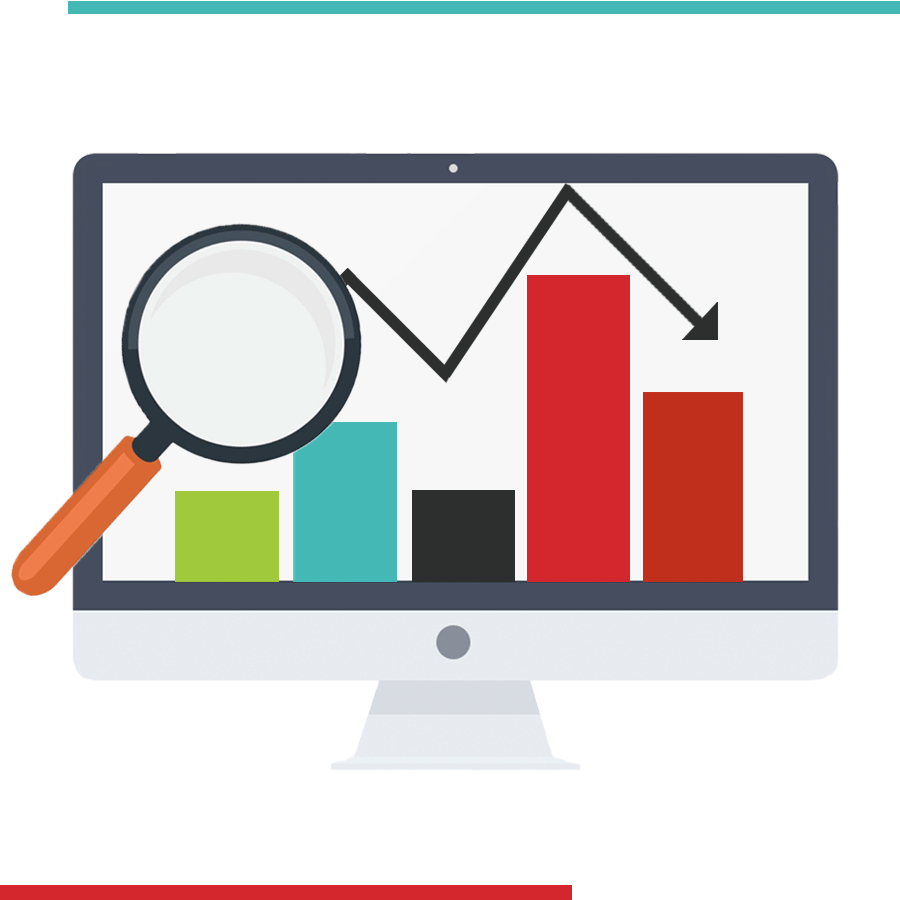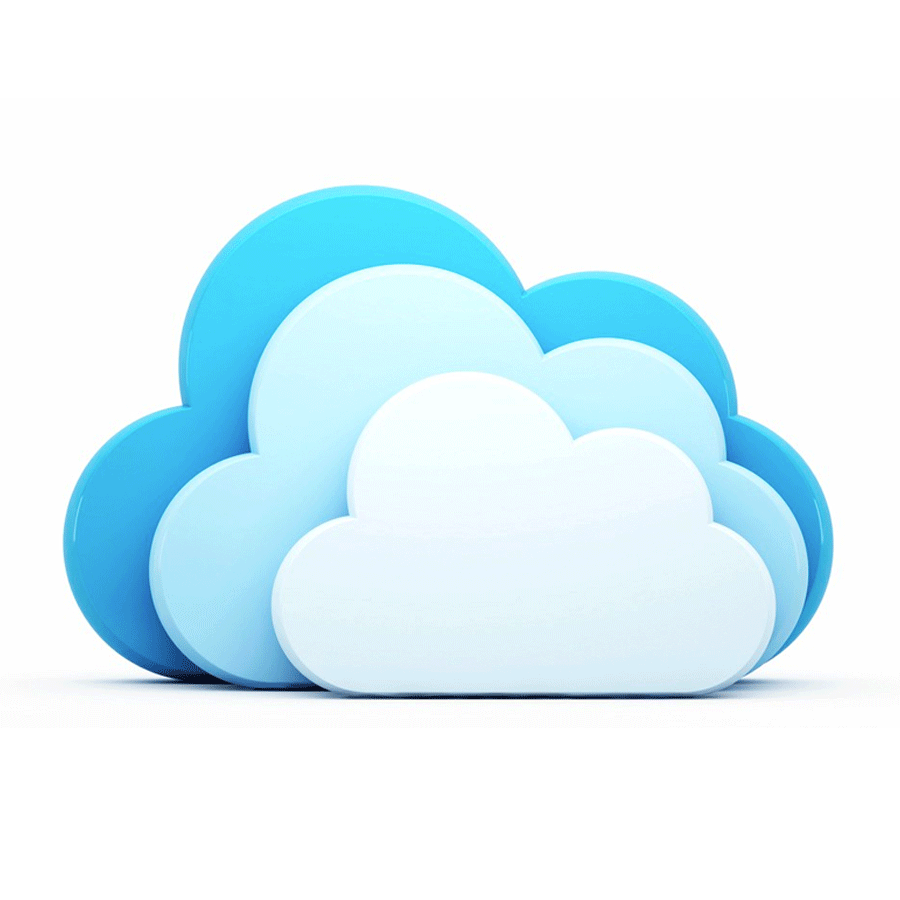 Embrace The Cloud ☁️
No downtime. No delays. No manual provisioning or data migration. Your data is always where it needs to be: active data on-premise and accessible, stale data seamlessly auto-aged to the cloud.
Complete Business Solutions
We LOVE the AOS team!!

In addition to providing tremendous care and attention to detail for our copy services, AOS has gone above and beyond for Big Brothers Big Sisters of Halton and Hamilton. Each year, AOS gathers a team, collects pledges and participates in our Bowl for Kids Sake fundraising event. Mark Hirte generously volunteers his time to lend a hand each Christmas season at our tree lot as well. On top of this, AOS also generously donates printing services to our charity whenever we need them. We are so lucky to have community partners like AOS. Truly, the AOS team are a dedicated, caring and great group of folks!
Big Brothers Big Sisters
Provides services to 41,700 youth in over 1,100 communities.
http://www.bigbrothersbigsisters.ca/